After long negotiations and setting all safety procedures, a USA group coming from Missouri finally landed in Rome Fiumicino airport for an Italian Softball tour which includes participation to Vittorio Pino Softball Memorial.
The first group arrived after the pandemic, a great moment for Dream Team Sports Tours!
Before going to the tournament, the team visited some of the most importan cities and locations in Italy: Rome, Vatican City, Florence, Cinque Terre, Lucca and Venice.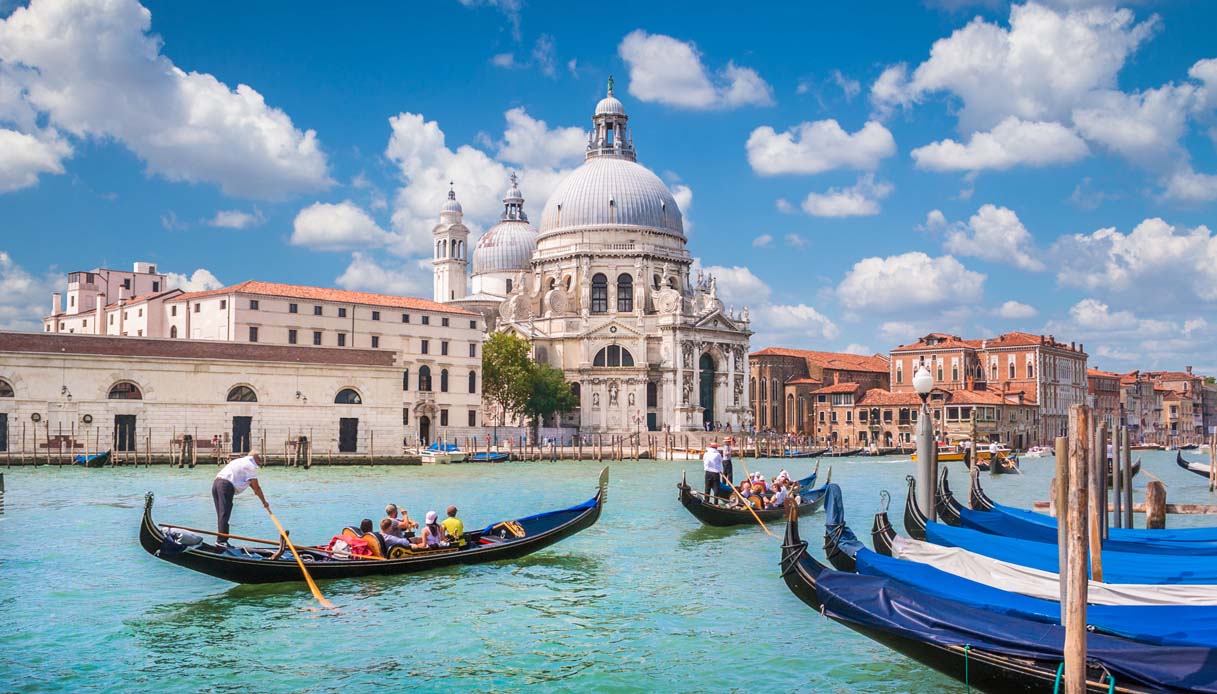 After a great tour it was the time to play 'Vittorio Pino Memorial' tournament in Legnano, close to Milan: arrival for all teams with the first game for US Team: US Team vs. Legnano Softball.
Saturday was the most important tournament day !
Games have been played all day long among all involved teams with a nice prizing ceremony at the end with cups and medals! May the best team win!
US team was second after Bollate Softball team: not bad at all!
After one last day with a wonderful cruise on Lake Como, too quickly time has passed by!  It's time to fly home!
Goodbye Italy and Vittorio Pino Softball Memorial: such a great time for all teams!
Author: Raffaella Colomban